Trusted Boiler Manufacturer Since 1970
HOT WATER STORAGE HEATERS
Electrical Hot Water Heater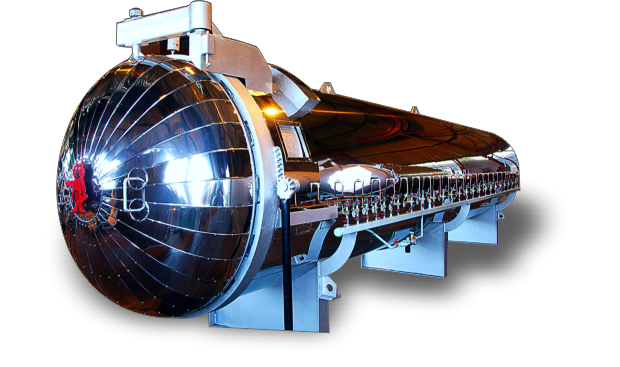 About  CYCLOTHERM BOILERS
As the only company outside of the USA licensed to build Cyclotherm industrial steam generators / boilers and burners, we're a proudly South African company. We manufacture industrial heating systems to strict international standards. Our committed team has 44 years of specialisation and you can trust us to deliver a reliable service that's comprehensive and cost effective.
BUILD NEW OR UPGRADE OLD
Build new machines or upgrade old depending on the budget.
NEW TECHNOLOGY
Constantly improving our technology to help you keep ahead.
ISO CERTIFIED
Compliance with stringent ratings and standards.
QUALITY ASSURANCE
Our ability to deliver a quality product.
EFFICIENT TURNKEY SOULTIONS
Being in business since 1970 has allowed us to develop solid and efficient systems to ensure optimal product delivery on time.
WELL ENGINEERED
No corners cut! No Comprimise!
PROUDLY SOUTH AFRICAN
Proud of our beginings and longevity as a proudly South African service and solutions provider.
WITH MAINTENANCE AND REPAIRS YOU GET
CLEANING AND CERTIFICATION
Cyclotherm's approach has been trustworthy and honourable. I would easily recommend them as a supplier to any customer locally and abroad.
Bernd Klingenberg
I can only commend Cyclotherm for their service and support during the current project and I am confident that they will be a supplier that I will personally contact in future.
Rian Nair
Cyclotherm SA is ISO3834 certified manufacturers and suppliers of heat generation products.
Our Services
We offer comprehensive boiler manufacturing with the full turnkey solutions to build, improve, upgrade and maintain your boilers; and weve been doing it successfuly since 1970.
Book Appointment
Following a regular maintenance schedule for your boiler plant will go a long way toward minimising breakdowns and service interruptions. 
JOIN our monthly newsletter and keep up to date with new technology, trends and regulations!